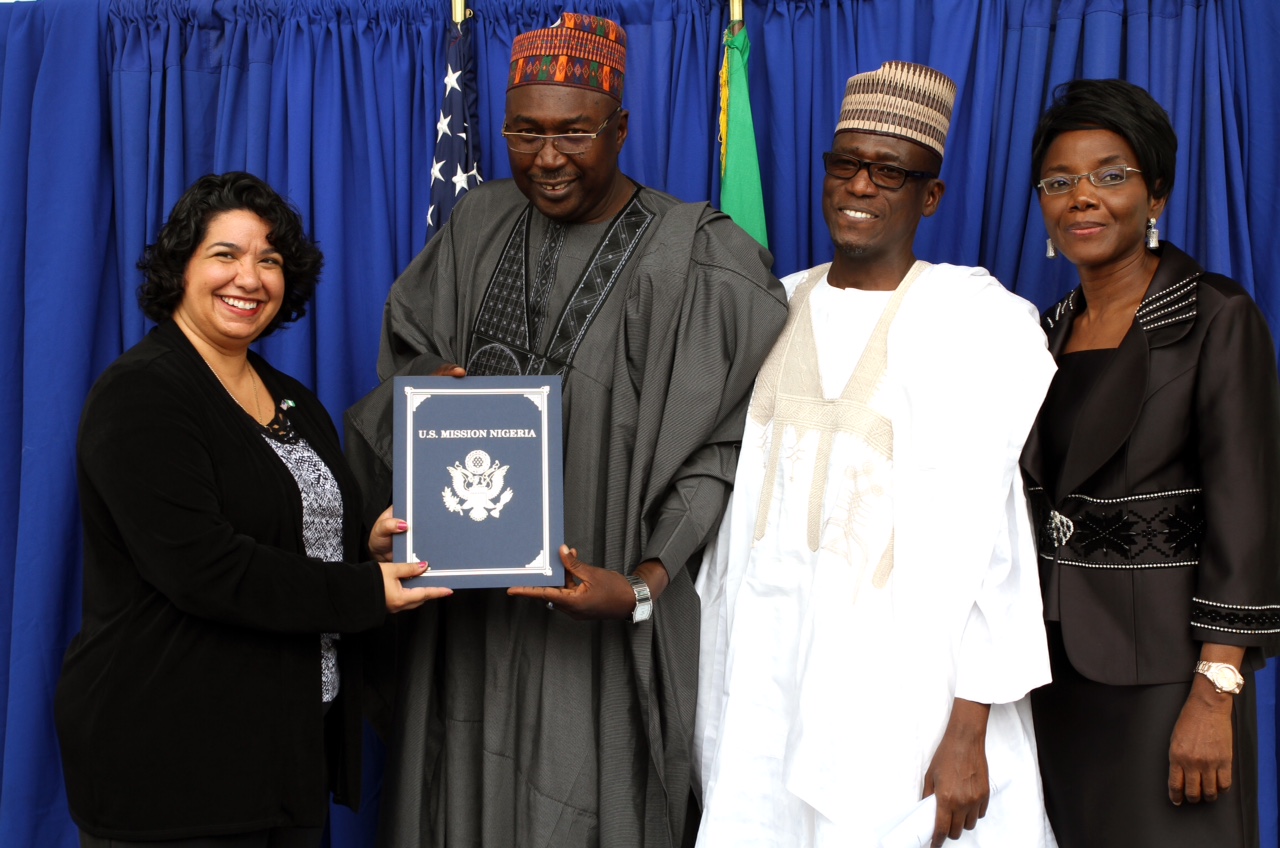 Programmes & Activities
As part of our activities, we support initiatives designed, and developed to foster livelihood and empowerment programmes and activities for the Foundation – targeting children and widows specifically and especially with keen interest in children's developmental NEEDS.
The Foundation's plans for widows cover specifically among many other fields as – Agriculture, Vocational Training, and Entrepreneurship. In the field of Agriculture, the Foundation focuses on – planting (subsistence agriculture), cropping, animal rearing and husbandry, vegetable farming, etc.
Extensively, its programme plan & strategy are well captured in our Concept Note, Programme Design, Strategy Plan, and Actions – focusing specifically on economic empowerment, skills acquisition, employability, intellectual leadership & economic capacity building of children, especially with ultimate aim of building critical and creative-minded youths for sustainable development.
In addition to the above, its focuses on:
Arts & Science Competitions
Scholarship opportunities
Library Development
Staff Training & Development
Sponsorships
School Plan
As part of our projects, the School Development Plans takes centre stage to the Foundation's plan and strategy, which is being redeveloped and re-planned into a more robust and transformative framework
Academic – setting clarity of goals and objectives with the following in focus:
Curriculum
Admission/requirements for academic
Academic regulations, contact hours, examinations regulations
Evaluation of student\
Physical Facilities
Class rooms, workshops, and laboratories
Tools and equipment
Library
Offices
Conveniences, water, electricity, etc
Staffing
Core teaching staff development
Service staff
Technical support
Administrative support staff
Staff development
Funding – needed funds for continuous development and growth to ensure sustainability
The Foundation's Key Activities are found but not limited to the following areas:
Support for orphaned children, youths, and widows and the vulnerable as a result of the insurgency
Conflict resolution and peace building programmes and activities
Execution of humanitarian support plans, projects and programmes
Promotion of livelihood support and empowerment for target groups through small and medium business development centers
Provision of support in – productivity, new skills acquisition, community development, future trends, etc
Family support programmes
Areas of Interest (for support)
The following areas are identified for support and interventions to help the Foundation meets its growing needs.
Provision of daily meals (morning (breakfast),lunch, and dinner)
Provision of scholarships to students – "Adopt a Child"
Provision of grants to pupils and widows
Provision of incentives to teachers and school managers
Supply of school furniture
Supply of learning and teaching aids
Supply of books – writing and recommended textbooks at all levels
Provision of water for all usage – drinkable and other use
Provision of power or alternative power source
Provision of staff room (office) equipment
Construction and equipping of laboratories
Provision of ICT – hardwares, softwares, telecommunication channel
Provision of sanitation facilities – toilets
Training of personnel – i.e. teaching and non-teaching
Construction of new classrooms (blocks), entrepreneurship and vocational canters – for livelihood development for widows
Develop irrigation plan for all-year farming practice.
As people acquire more assets they become more empowered to influence and contribute to the society. Thus, as a humanitarian organisation, we are taking steps to improve structures and processes individually and as foundation in improving and building structures and processes that ensure livelihoods and empowerment activities. This will specifically focus on building institutions' capacity to represent interest of the poor and vulnerable by providing trainings to reduce and bring together different bodies and stakeholders or interests in shaping lasting development and direct other efforts towards elevating the voice of the poor.
Through promoting different vocations and enterprises, our Livelihood Strategies have been developed through a robust plan for the identified groups, especially  individuals and women groups and implement options for pursuing livelihood goals. The greater the diversity of livelihood strategies, the higher the household is resilience to the shocks, trends, and seasonality conditions within the vulnerability context.
Thus, we are poised to promoting the underlying conditions that provide the greatest diversity of choice and flexibility in the pursuit of maintaining a livelihood. We focus on expanding access to a variety of capital assets and support the improvement of the structures and processes that shape livelihoods.
The expected or anticipated outcomes of livelihood strategies will include – higher incomes, greater wellbeing e.g. self esteem, physical security, political empowerment, reduced vulnerability, greater food security and /or improved environmental sustainability.
Testimonials
What People Around the World Are Saying
"I am friends with everybody, it doesn't matter who their father is"
"They are the best of friends, (said of his pupils), "This should be a template for world peace"
"The work (Mr.) Mustapha and his team are doing is of the utmost importance"
"Zannah Mustapha and the students of the Future Prowess School he founded for children caught up in the Boko Haram conflict. This week he also won a U.N. Prize for his efforts"
Love what we do? Donate to support our cause