Who We Are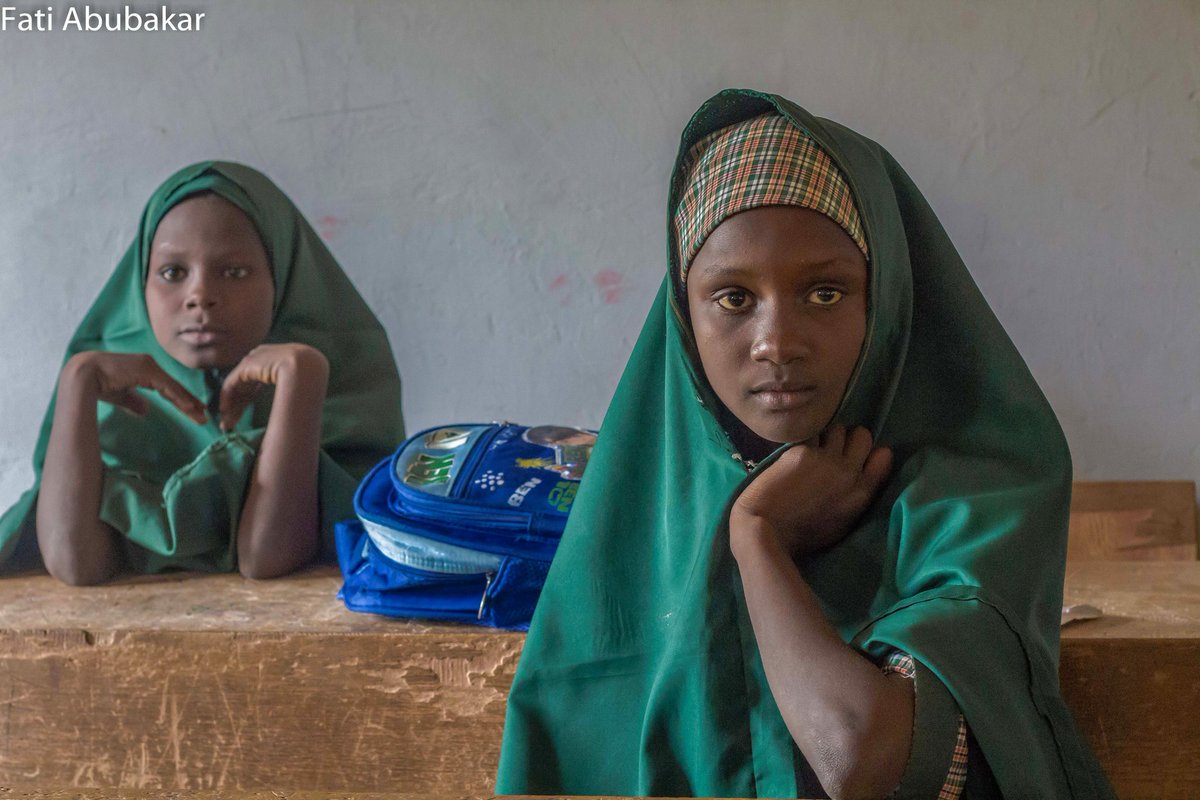 We are here not for income, but for outcome
Future Prowess Islamic Foundation was instituted to deal with the challenges  brought about by the insurgency in the North East with the mission of dealing with the problem of meeting the psychological, educational, spiritual and other developmental needs of children and widows as affected by the insurgency. It was registered with the Corporate Affairs Commission on 27th February 2007 with Certificate of Registration Number BN0024478 (MD). The School was also granted Certificate of Registration of Private School by the Borno State Ministry of Education, issued on the 30th January, 2008 to establish and operate a private nursery & primary school. Recently, a second school was opened in Fori in Maiduguri Metropolis to center for orphans and widows.
Our Mission
Protecting the rights and wellbeing of EVERY child

Promoting the right and wellbeing of every child, in everything we do.

Supporting Hope programs for children in North-East Nigeria.

Focus on reaching the most vunerable Women, Widows & children.
An estimated 1 million children have been displaced, and too many of them have lost their parents to violence. The School has kept its doors open throughout the crisis, even at the height of the violence in Maiduguri, where every other school was closed. The insurgency remains one of world's bloodiest conflicts, which has killed tens of thousands, driven and displaced two million or more from their homes
We understand the importance of educational and economic empowerment as many are left with no means of livelihoods, thus the Foundation runs an economic support and empowerment programme through vocational training, entrepreneurship, and grants. Currently, about 1600 have benefited and fully empowered. To this end, the Foundation's new site is designed to increase the carrying capacities by admitting new orphans and fully engage widows in livelihood capacity building and income generating activities. These facilities need to be equipped to full capacity and there are plans in place for additional (future project) buildings and facilities as enrollment increases and funding sources improve.
The need for rehabilitation and resettlement is critical to help the vulnerable groups of children, largely orphans and widows in need of humanitarian support. Recognizing this fact, our intervention programmes constantly strive to solve the challenges of health, child labour, hunger, illiteracy, diseases, poverty, capacity building & empowerment programmes for the widows.
The Foundation is in partnership with so many organisations and agencies as – the UNHCR, UNICEF, ICRC, the Borno State Government, Presidential Committee on the Northeast Initiative, (PCNI); the University of Maiduguri and the Federal Neural Hospital, who provide psycho-socio welfare support to orphans and their parents who have suffered terrible trauma as a result of the conflict. The care is funded by the Swiss Government. The Foundation also engages the services of concerned groups as psychologists, therapist and medical personnel in providing bespoke services. Also, moral guidance by inter-faith counselors is always at hand.
The Future Prowess Islamic Foundation is focused on making a REAL difference for people in real need.
Testimonials
What People Around the World Are Saying
"I am friends with everybody, it doesn't matter who their father is"
"They are the best of friends, (said of his pupils), "This should be a template for world peace"
"The work (Mr.) Mustapha and his team are doing is of the utmost importance"
"Zannah Mustapha and the students of the Future Prowess School he founded for children caught up in the Boko Haram conflict. This week he also won a U.N. Prize for his efforts"
Love what we do? Donate to support our cause